Meet Magento India is the leading eCommerce conference of Magento that is going to take place in Ahmedabad on February 10th, 2024. Meet Magento is an event-series that is organized in more than 40 countries including the USA, Japan, Germany, Indonesia, Argentina, Mexico, Spain, UAE etc., and is now going to take place for the 7th time in India.
Meet Magento India offers the opportunity to discuss the most important topics in eCommerce and Magento business with enthusiastic experts and decision-makers. Make new contacts, talk to international professionals, and profit from a unique synergy effect! A special highlight of the event is the merchant-only session, which includes conversations and networking.
Why participate?
To stay up to date with the latest trends related to Magento and eCommerce in general.
To network with Magento and eCommerce professionals.
To connect with prospects to find business opportunities.
To present your products and/or services to Magento and eCommerce ecosystem.
To find qualified staff and developers specialized in Magento.
To meet services providers, partners and outsourcing services that can help you to develop your business.
To be a part of the Magento Community.
It has Magento support, and this is a guarantee for success.
Meet Magento is a global event that is organized in more than 40 countries.
Who participates?
Merchants
Decision makers and industry leaders in the field of eCommerce and Magento
Developers
Online agencies
eCommerce leaders and representatives
Marketing professionals
eCommerce enthusiasts
Evrig and Wagento are the organizers of Meet Magento India
Evrig Solutions is an eCommerce development agency. We are a prominent Adobe Bronze Solution Partner with 11+ years of tech experience, specializing in Adobe Commerce and Magento OpenSource, and we have helped businesses of all shapes and sizes with their eCommerce needs. Our Adobe-certified team is enthusiastic about new technologies and providing the best possible solutions for our clients globally.
Wagento specializes in eCommerce development, SEO, Marketing, Web Design, and much more. We are committed to delivering a website that is tailored exclusively to your requirements. Our team of experts is dedicated to building, designing, and upgrading websites that stand out from the rest. So, whether you're starting from scratch or revamping an existing site, trust us to provide a personalized service that delivers a website that is not only visually stunning but also highly effective in generating traffic and boosting your business. With offices in Minnesota, India, Bolivia, and Mexico, we work as one team to expand our skills, learn from the Magento community, and solve difficult problems while delivering outstanding solutions for nearly every budget. We have cultivated partnerships with industry leaders, including Magento, BigCommerce, Nexcess, Avalara, and many more.
Though our specialization is on the Magento platform, we have a talented team that will address all eCommerce needs. We like that Magento's intuitive administration interface features powerful marketing, search engine optimization and catalog-management tools to give merchants the power to construct sites that are tailored to their unique business needs.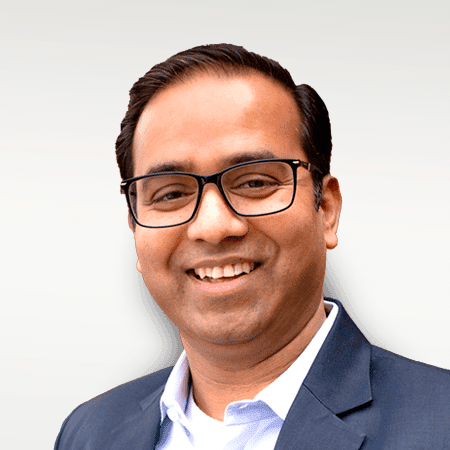 J. P. Singh
JP Singh is the CEO of Wagento and eWay Corp. He is passionate about helping businesses solve problems and realize their full potential through the power of technology. Over the past year, Wagento and eWay Corp combined their experience and expertise to broaden their offerings--likewise, JP sees Meet Magento India as a space where experts from across the eCommerce sphere can come together to share knowledge in the name of the greater Magento community.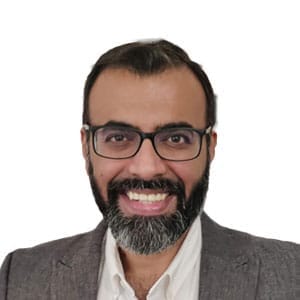 Anand P. Gera
Anand heads the Indian operations of Wagento in India and has been involved in eCommerce since 2005. Over the past 18 years, he has been instrumental in deploying eCommerce solutions for customers in the United States using platforms such as X-Cart, OpenCart, Volusion, WooCommerce, Magento, BigCommerce, and ASP.NET. He currently juggles multiple roles including Public Sector Sales and leading AWS Cloud Practice at eWay Corp. Anand is a member of the Magento Association and contributes his free time in improving the delivery of education to the less privileged.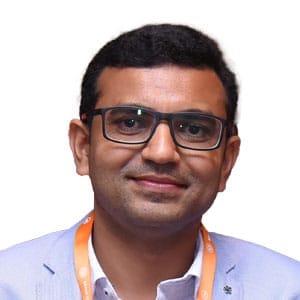 Vijay Golani
As the CEO and Co-founder of Evrig Solutions, Vijay also holds the position of authorized trainer for Adobe Commerce. With Magento Commerce, Vijay's career began in 2009. He developed expertise in a variety of abilities throughout the early years, including Magento customization, extension development/integration, API integration, and Magento performance. Vijay has experience with Magento M1 and M2, Magento Marketplace, and Magento migration projects.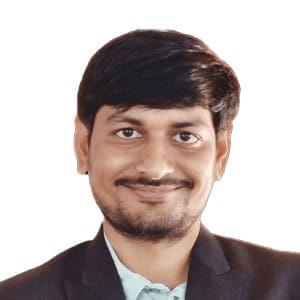 Sanjay Patel
Co-Founder of Evrig Solutions, Adobe Commerce Instructor, Magento 2 Certified Developer(3X), Tech Lead, Magento Commerce Developer & DevOps
Registration, Ticketing & Payments
Ewacyorp Technologies Private Limited ("Ewaycorp") is the official ticketing and payments partner for Meet Magento India which is being hosted at the The Forum Convention Hall, Ahmedabad.
Tickets

Event registration is now open.