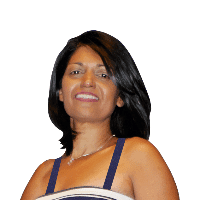 Country Head at Krish Technolabs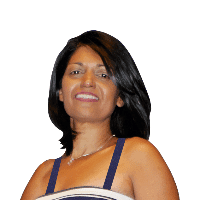 Country Head at Krish Technolabs
Marsha Naidoo is the Chief Ecommerce Evangelist at Above The Fray Design, Inc., based remotely. With a focus on Magento advocacy, community growth, and channel engagement, Marsha is an international speaker and the host of the largest Magento community event in the US. Marsha has demonstrated expertise in global brand recognition, partner and client relations, community engagement, event management, and team leadership. Her experience includes roles at Krish TechnoLabs, MageMojo, Nexcess, and more. She is skilled in driving community development, increasing sponsorship and profitability of events, and promoting diversity and inclusion in the tech community. Marsha's multifaceted skills and leadership make her a driving force in fostering community connections and business relationships.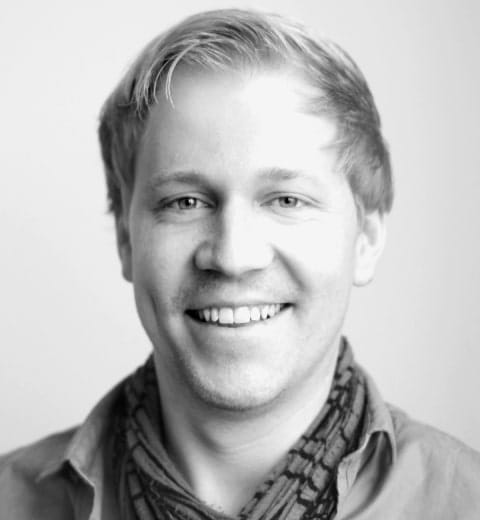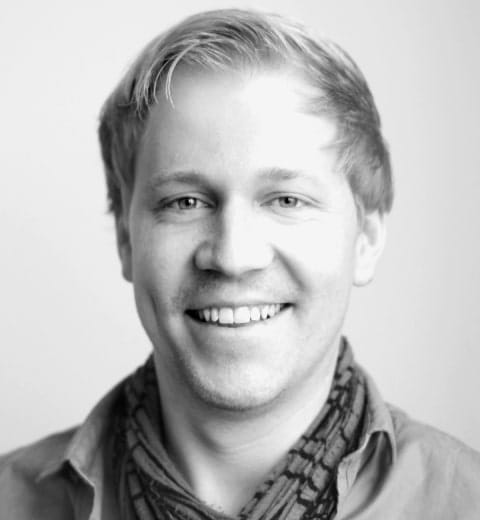 CEO at TechDivision GmbH
Stefan Willkommer is a seasoned professional known for his expertise in digital commerce and omnichannel strategies. As the Co-Founder and CEO of TechDivision GmbH, he has been at the forefront of delivering exceptional digital commerce experiences to B2X companies for over 15 years. Stefan's leadership and advocacy for open source solutions have helped numerous national and international brands succeed in their eCommerce and omnichannel endeavors. He is also a respected speaker at international conferences, addressing topics related to digitization in commerce and transformative strategies for the new work environment. In addition to his role at TechDivision, Stefan serves as a part-time lecturer for Digital Sales at the Faculty of Business Informatics at TH Rosenheim. With a rich history in software development and a passion for empowering businesses, Stefan Willkommer stands as a notable figure in the world of digital commerce.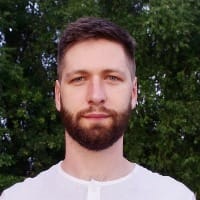 Sr. Software Engineer, Adobe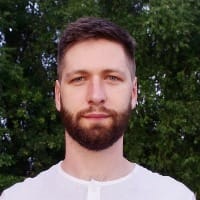 Sr. Software Engineer, Adobe
Sergii Ivashchenko is a seasoned Technical Lead at Adobe Commerce, based in Ireland. With a diverse background spanning over 4 years at Adobe, he has demonstrated proficiency in various roles including Technical Lead and Software Engineer. Sergii is a key player in driving the development and improvement of tools for developers and solution architects, aimed at simplifying evaluation and development related to Adobe Commerce upgrades. His roles have encompassed coordinating internal and outsourcing teams, leading open-source community projects, and managing complex projects from inception to release. Sergii's skills extend to software architecture, automation, testing, and agile methodologies. He holds a Master's degree in Financial Controlling from Kyiv National Economics University and boasts a range of certifications, including being a Magento Certified Developer.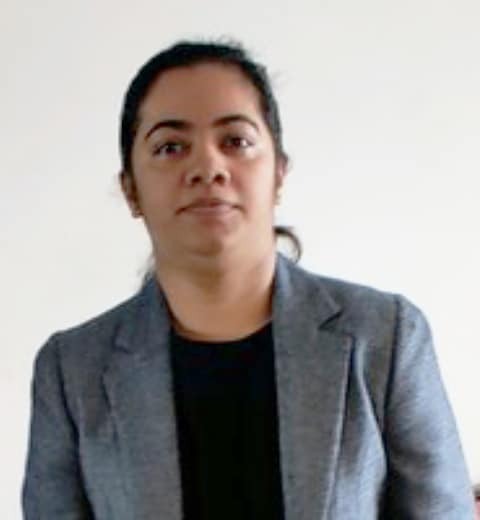 E-commerce Practice lead, Accenture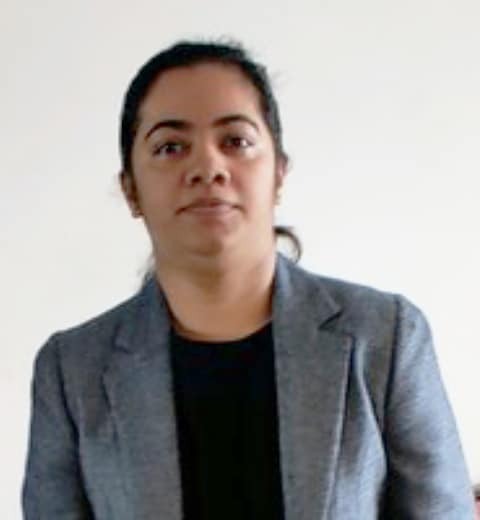 E-commerce Practice lead, Accenture
Sailatha Karthikeyan is a dynamic leader with an extensive background in driving digital transformation and architecting innovative solutions. As the Managing Director of Accenture Song, she spearheads digital transformation solutions across growth markets, playing a pivotal role as a chief architect in digital transformation projects. Sailatha has exhibited her prowess as an Enterprise Architect, digital commerce strategist, and customer experience advocate throughout her career. Her diverse expertise spans from leading digital commerce practices at renowned companies like IBM Interactive to heading technology and engineering departments, enabling the successful execution of digital transformations, e-commerce, marketing, content, and experience initiatives. A prolific author and speaker, Sailatha has published technical articles, patented multiple e-commerce and marketing innovations, and actively participates in technical conferences. Her deep understanding of various technologies, frameworks, and strategies positions her as a leader and innovator in the fields of digital commerce and enterprise architecture.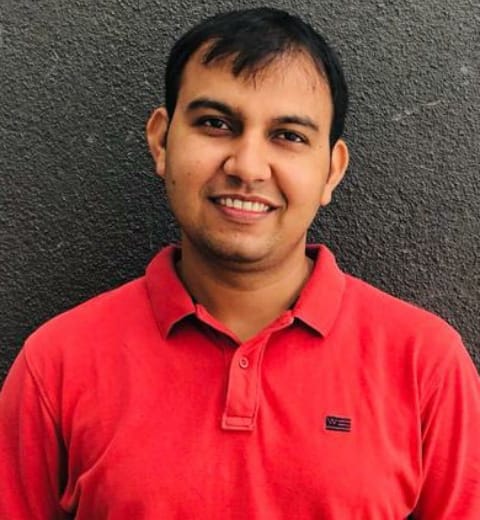 Lead - MarTech and Brand Experience at Ranosys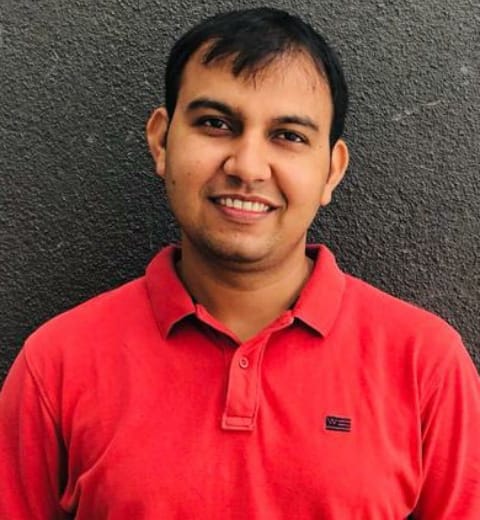 Lead - MarTech and Brand Experience at Ranosys
Kali Charan Rajput, an accomplished Assistant Vice President of Marketing at Ranosys Technologies, boasts an extensive 12+ years of experience that spans various facets of the tech landscape. As a seasoned MarTech Consultant and double-certified Marketo expert, he exudes expertise in B2B marketing strategies encompassing email, Adwords, events, social media, and marketing automation. Kali's prowess extends to project management, where he deftly orchestrates project planning, execution, stakeholder engagement, and service delivery, all while maintaining an unwavering focus on customer satisfaction. His comprehensive knowledge base encompasses a spectrum of industries including retail, healthcare, BSFI, and education. With a National University of Singapore certification in Marketing Fundamentals and Analytics, Kali combines analytical prowess with creative finesse, translating into impactful branding, user experiences, and design thinking. Kali's journey is accentuated by his Agile proficiency, holding Certified Scrum Master (PSM) and Certified Scrum Product Owner (CSPO) designations, further solidifying his role as a versatile leader. With a master's degree from Compucom Institute of Information Technology and Management and numerous accolades including Adobe Certified Expert and IBM Enterprise Design Thinking Practitioner, Kali Charan Rajput stands as an emblem of expertise and innovation in the tech marketing realm.
Buy Tickets

Event registration is now open