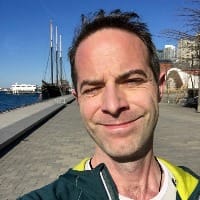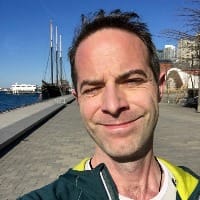 Magento Master
Vinai Kopp is a Technical Director and Partner at Hyvä Themes, where he focuses on enhancing developer experience, tooling, and education. With a remarkable career in the Magento ecosystem, Vinai has trained Magento developers for over a decade as an official Magento U program trainer. He has also worked at Magento during the eBay era and served as a member of the official Magento certification board. Vinai is an instructor at Mage2.TV, an online Magento training platform. Alongside his technical pursuits, Vinai is a family-oriented individual who enjoys spending time outdoors, whether it's running or walking his dog. His journey includes roles such as President at the Mage-OS Association, where he collaborates to strengthen the Magento community. Through his diverse experiences and contributions, Vinai remains dedicated to both technical excellence and a fulfilling personal life.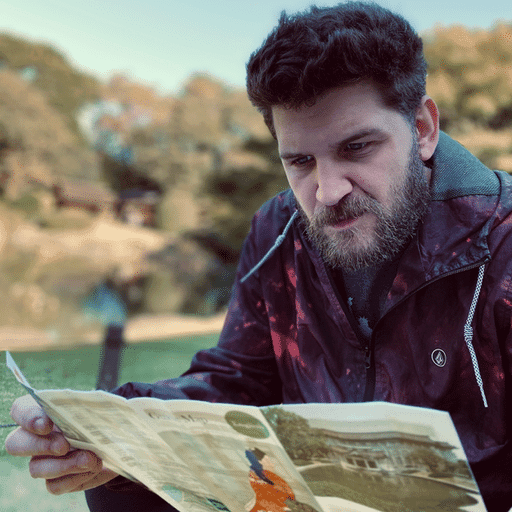 Product Manager & 4x Magento Master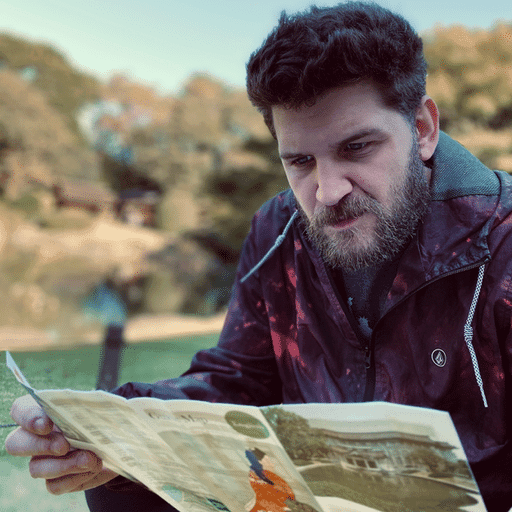 Product Manager & 4x Magento Master
Miguel Balparda, an accomplished Product Manager, is currently driving innovation at FedEx Office, where he leads corporate printing solutions with a powerful network. With extensive experience, he's fueled platform revolutions at McFadyen Digital and empowered brand growth at Corra. Miguel's 6+ years at Nexcess showcased his prowess in Magento/Adobe Commerce Cloud and cloud architecture. His educational foundation and certifications, including Magento Certified Solution Specialist, underscore his expertise. Miguel's dynamic career reflects a relentless pursuit of excellence and innovation.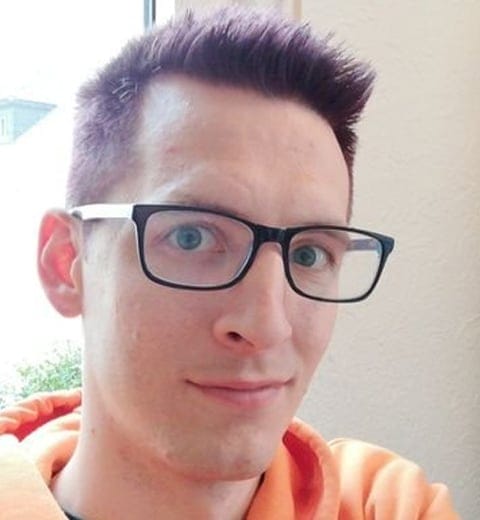 Software Developer at bitExpert AG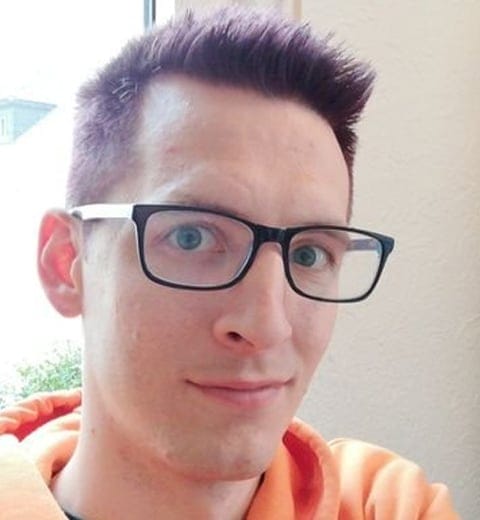 Software Developer at bitExpert AG
David Manners is a Magento Developer at DB Systel GmbH in Frankfurt, Germany, with extensive experience in LAMP (Linux, Apache, MySQL, PHP) website development and community building. His skills encompass PHP, MySQL, CSS, HTML, XML, Linux, and Docker. Previously, he worked as a Software Developer at bitExpert AG, a Community Engineer at Magento Commerce, and a Web Developer at Sitewards GmbH. David's background includes roles at Insight UK and MyJobGroup Limited as a PHP Developer. He also has experience as an HSBC System Tester and served as a Project Manager at NHS Barnsley during his studies, holding a Bachelor of Engineering (BEng) in Computer Software Engineering from The University of Sheffield.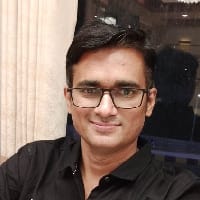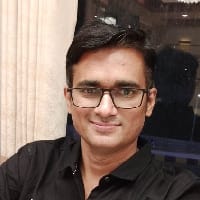 Program Manager
Shaktisinh K. Thakor is a seasoned Program Manager at Iksula, specializing in eCommerce. His expertise lies in various facets of Magento, including Requirement Gathering & Analysis, Project Management, Pre-sales, Agile-Scrum Framework, and SEO Optimization. With a track record of managing projects exceeding $100K and leading teams of over 20 members, he excels in P&L management, growth planning, and strategic roadmap development. Shaktisinh's achievements span over 14 years in Pre-Sales, managing 500+ Magento projects, and active involvement in the Magento community. He holds certifications as a Certified Scrum Product Owner and an Adobe Certified Expert-Magento Commerce Business Practitioner, underpinning his diverse experience at Iksula, Wagento Commerce, Infostretch, SilverTouch Technologies Ltd, and Radixweb.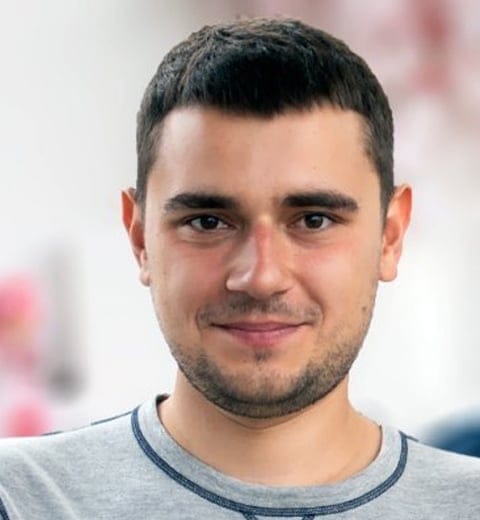 Senior Software Engineer - Magento, an Adobe Company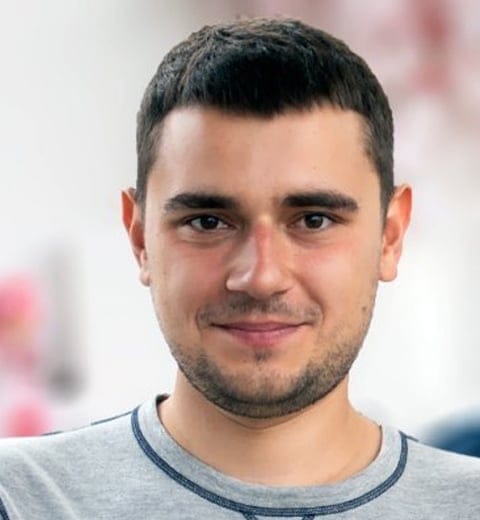 Senior Software Engineer - Magento, an Adobe Company
Eugene Shakhsuvarov is a professional who has been actively involved with Magento for the past four years. His journey began with working on improving the checkout experience for Magento 2, showcasing his dedication to enhancing user interactions. Subsequently, he transitioned to the Performance and Scalability domain, where he focused on identifying and resolving intricate performance challenges. In recent times, Eugene has been a valuable member of the Community Engineering team, playing a pivotal role in fostering cooperation and synergy between Magento and the vibrant open-source community that supports it. His contributions exemplify a commitment to optimizing the Magento platform and nurturing its collaborative ecosystem.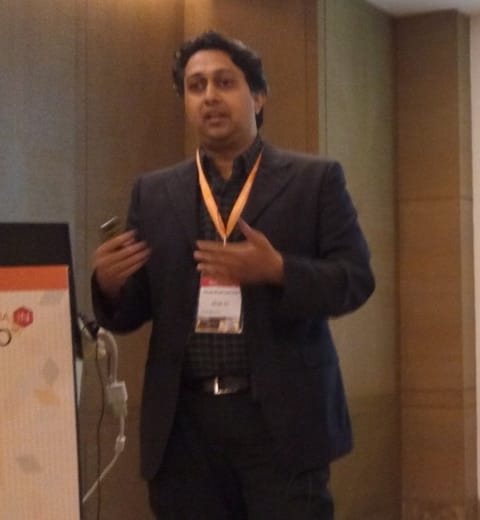 Natural Language Processing (NLP), Machine Learning and AI, Speech Processing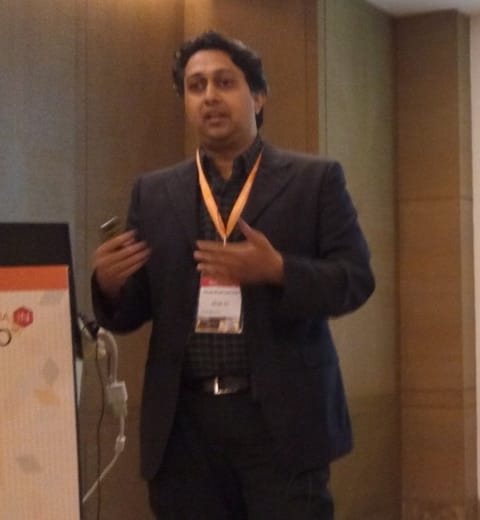 Natural Language Processing (NLP), Machine Learning and AI, Speech Processing
Dr. G. Ananthakrishnan is a dedicated and adaptable technology professional, currently serving as the Primary Technology Ambassador at DaveAI. With a focus on Artificial Intelligence and Machine Learning, he aspires to address the intricate challenge of human-machine speech communication while contributing to domains like education and healthcare through language data analysis. His journey reflects his resilience and creativity, demonstrated by his orchestration skills in a music group during university and his ability to build an enterprise-level product with limited resources. Ananthakrishnan's roles, including CTO, Technology Consultant, and Chief Engineer, highlight his expertise across various organizations like Niki.ai, Artivatic Data Labs Private Limited, and Samsung R&D Institute India. His academic background in Speech and Music Communication, Systems and Signal Processing, and Instrumentation and Control Engineering, coupled with his dedication to innovation, underscore his commitment to leveraging technology for societal advancement.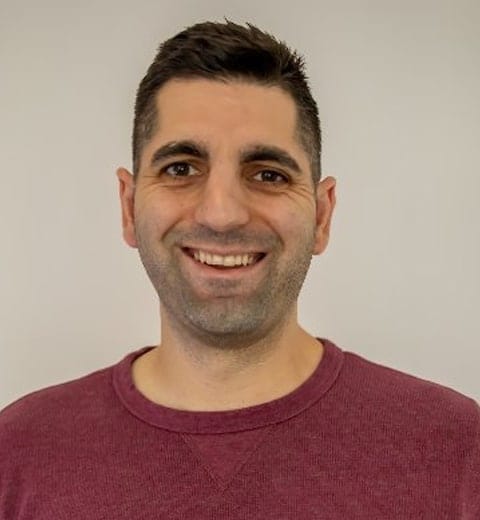 VP, Enterprise Alliance Manager at Platform.sh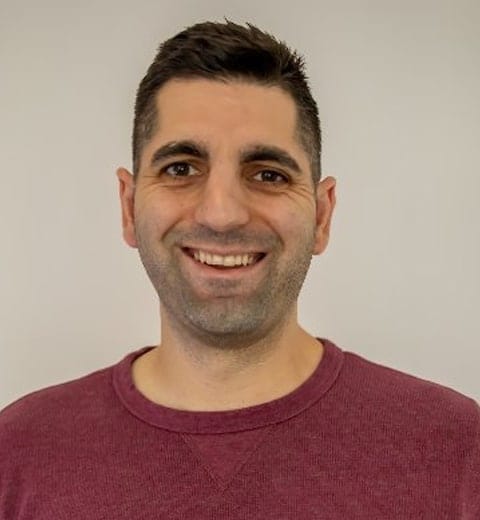 VP, Enterprise Alliance Manager at Platform.sh
Jeries Eadeh is a seasoned technology executive and consultant with a proven track record in Cloud Computing and eCommerce Infrastructure Management. As the VP Enterprise Alliance Manager at Platform.sh, he excels in driving success by managing a $20 million client portfolio and executing infrastructure service deployments, fostering strong relationships with major clients through strategic communication, and leading cross-functional teams to ensure project success. With a background in sales, operations, and software development, Jeries has applied his skills to help organizations achieve their goals. His experience as VP Global Channel Sales and Provisioning Manager at Nexcess, where he built global partner networks and streamlined processes, showcases his ability to drive revenue growth and operational efficiency. Moreover, his background as a Sales Manager and Owner Operator underscores his entrepreneurial spirit and customer-centric approach. Jeries holds a Bachelor's degree in Near East and Asian Studies from Wayne State University and has been recognized with certifications in areas like Anti-Bribery & Anti-Corruption and Microaggressions in the Workplace. His dedication to excellence and strategic leadership makes him an asset in driving business growth and operational excellence.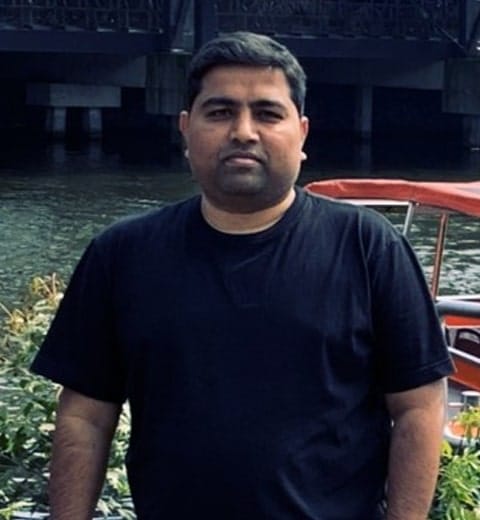 Sr. Solutions Architect at Bayer Business Services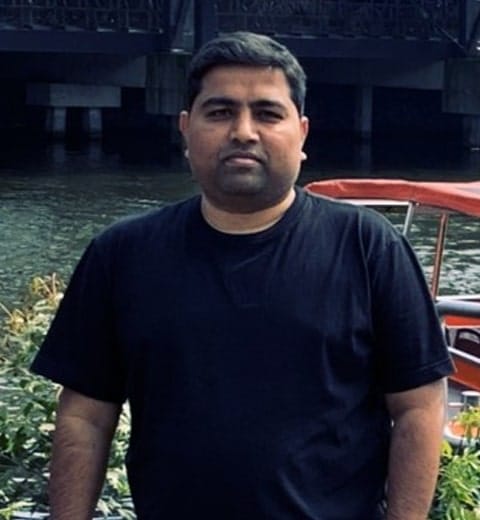 Sr. Solutions Architect at Bayer Business Services
Nirmal Arya is an accomplished Principal Architect with over 18 years of architectural experience, specializing in technology domains such as Web Content Management Systems, eCommerce, and Retail. Currently serving at Bayer, Nirmal has demonstrated expertise in driving technology alignment with business priorities, overseeing technical design, solution architecture, and governance of projects like Website Factory and Bayer Connect Universe. His strategic focus on cloud computing, DevOps, integration, and automation has consistently delivered innovative solutions in line with technology trends. With a background spanning roles at Cognizant, Alshaya Group, MMP Software Pvt. Ltd., and iVision Information Technologies, Nirmal's career showcases his commitment to technical excellence and leadership. He holds a Bachelor's degree in Computer Applications from Acharya Nagarjuna University and boasts a range of certifications including AWS Certified Cloud Practitioner, Magento Certified Developer Plus, and credentials in AI and blockchain technology.
Services Practice Leader and Intrapreneur
Services Practice Leader and Intrapreneur
Mohan Natarajan is a seasoned Services Practice Leader with a rich background in the eCommerce field. As the Services Practice Leader at Klizer, he currently manages client relationships, delivery operations, and revenue goals, strategically enhancing processes and performance for optimal results. Prior to this, he held pivotal roles at DCKAP, including Practice Leader for eCommerce Services, where he exhibited strong leadership and client management skills. His roles included Head of Extensions and Development Manager, contributing to the growth and success of various projects. His expertise in Magento is highlighted by his certification achievements, including Magento Certified Solutions Specialist, Magento Certified Front End Developer, Magento Certified Developer Plus, and Magento Certified Developer. Mohan Natarajan's journey reflects his commitment to delivering outstanding eCommerce services, cultivating client relationships, and achieving business success.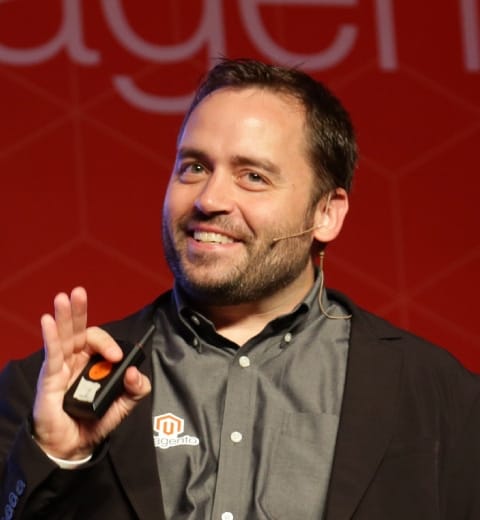 Magento Evangelist, Adobe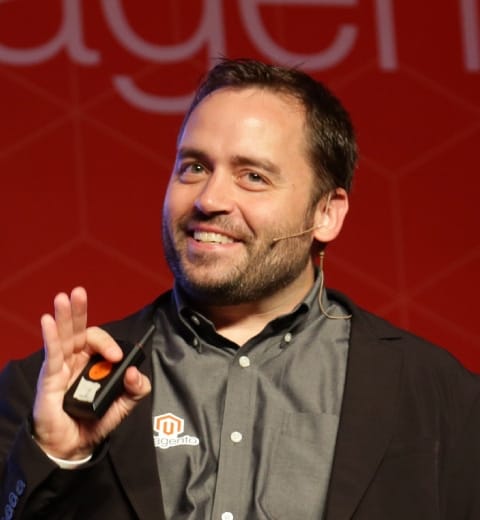 Magento Evangelist, Adobe
Ben Marks is a seasoned leader in the e-commerce industry with over two decades of experience. As the Director of Global Market Development at Shopware, he is driving the expansion of open source commerce on a global scale. With a strong foundation in Magento, Ben's contributions as a Magento Evangelist at Adobe and Magento have been instrumental in fostering community engagement and promoting the platform's growth worldwide. His role as a founding board member of the Magento Association reflects his commitment to diversity and collaboration within the $5 billion Magento ecosystem. Ben's extensive training and development expertise, including roles at Blue Acorn, showcase his dedication to nurturing innovation and knowledge sharing. With a background in web design and psychology, Ben Marks is a multifaceted professional who has left an indelible mark on the e-commerce landscape through his strategic insights and community-driven approach.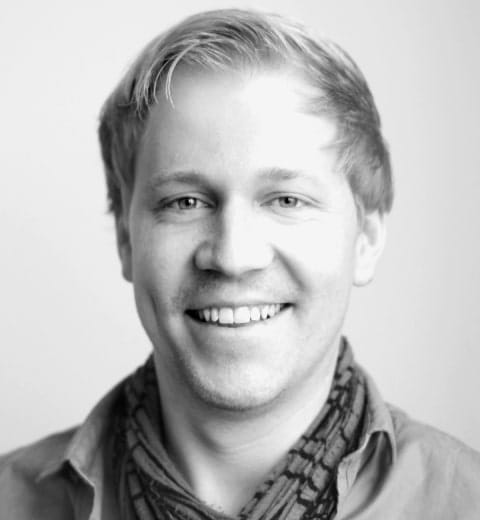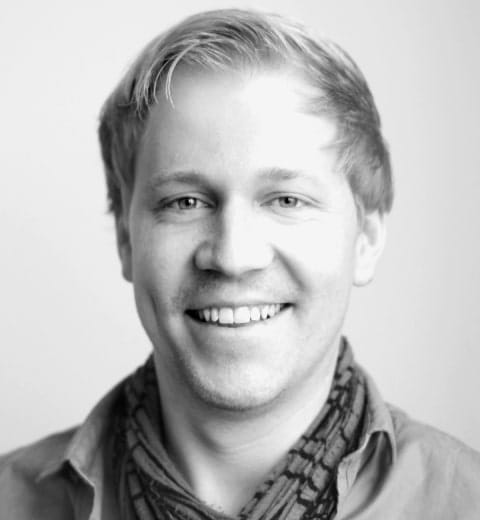 CEO at TechDivision GmbH
Stefan Willkommer is a seasoned professional known for his expertise in digital commerce and omnichannel strategies. As the Co-Founder and CEO of TechDivision GmbH, he has been at the forefront of delivering exceptional digital commerce experiences to B2X companies for over 15 years. Stefan's leadership and advocacy for open source solutions have helped numerous national and international brands succeed in their eCommerce and omnichannel endeavors. He is also a respected speaker at international conferences, addressing topics related to digitization in commerce and transformative strategies for the new work environment. In addition to his role at TechDivision, Stefan serves as a part-time lecturer for Digital Sales at the Faculty of Business Informatics at TH Rosenheim. With a rich history in software development and a passion for empowering businesses, Stefan Willkommer stands as a notable figure in the world of digital commerce.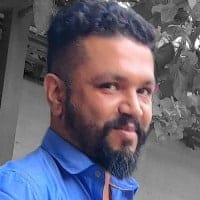 Business Solutions Architect at Adobe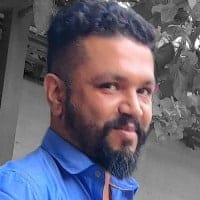 Business Solutions Architect at Adobe
Vikrant Shukla is a seasoned professional with 15 years of expertise in executing eCommerce projects for Fortune companies worldwide, leveraging Adobe Commerce and the Magento OpenSource platform. He holds certifications including CSPO® (Certified Scrum Product Owner), SAFe® Certified Architect, and AWS Certified. Currently serving as a Cloud Solution Architect at Adobe Commerce, he manages the JAPAC region, providing pre-sales technical discovery, planning, and solutions for Adobe Experience Cloud, especially Adobe Commerce. Vikrant's prior ownership of an eCommerce company, acquired within three years of its founding, equips him to deliver tailored solutions to his clients. Outside of work, he enjoys spending time with his family and dogs.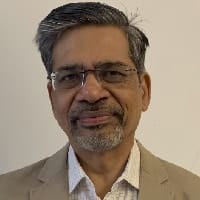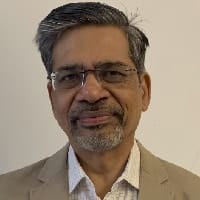 Co-Founder luroConnect
Pradip Shah is the Founder of luroConnect, a Managed Hosting Service specializing in performance, scale, and security for eCommerce platforms such as Magento, hybris, vue-storefront, and WordPress. With over 37 years of experience in software, technology, and business, Pradip brings a unique perspective to his role. He is an out-of-the-box thinker known for delivering unique value through his expertise. Beyond luroConnect, Pradip has held the position of CEO at Rrap Software, an open source and embedded technology company, where he has driven technology direction and developed expertise in eCommerce solutions. He also served as the CEO at F-ONE Software and worked as a Consultant for GUI at Synopsys Inc. Pradip's educational background includes an M.S. in Computer Science from the Indian Institute of Technology, Madras, and a B.E. in EE from the University of Mumbai. His extensive experience and leadership have left a mark on the technology and business landscape.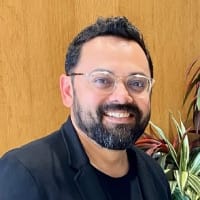 eCommerce Consultant - Pragmatic Consultancy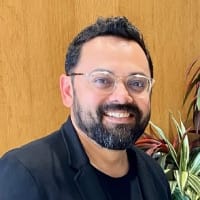 eCommerce Consultant - Pragmatic Consultancy
Vatsal Shah is a Business Coach and Speaker at Pragmatic Consultancy, leveraging over 14 years of experience to provide transformation and growth strategies to IT and digital organizations. He excels in enhancing brand positioning, revenue, and profitability. Founding Pragmatic Consultancy in 2008 and co-founding three startups, Vatsal has guided 85 IT, Digital Agencies, eCommerce, and Retail transformations as a business coach, training over 15,000 individuals and 225 CEOs across India, China, UK, Africa, Ireland, and the USA. Additionally, he serves on the Board of Directors at Magento Association and contributes to global events, such as Meet Magento and WordCamp. Vatsal's role as CEO and Business Coach at Pragmatic Consultancy involves providing strategic advisory, coaching, growth management, marketing, and sales consulting to CEOs and middle management. He's also known as an eCommerce evangelist, running ecomkeeda.com to share industry insights and strategies.
Buy Tickets

Event registration is now open